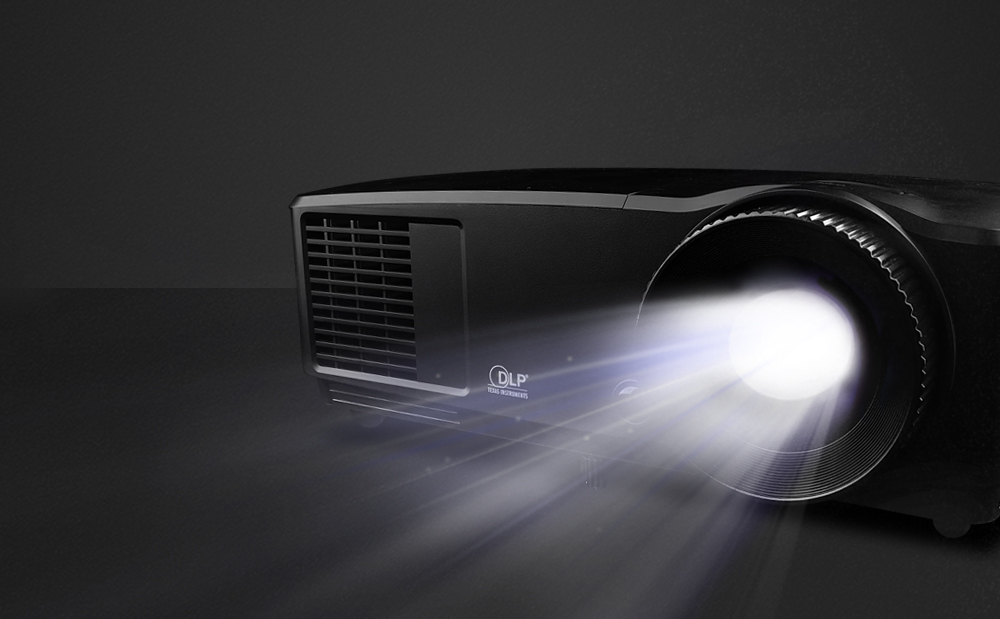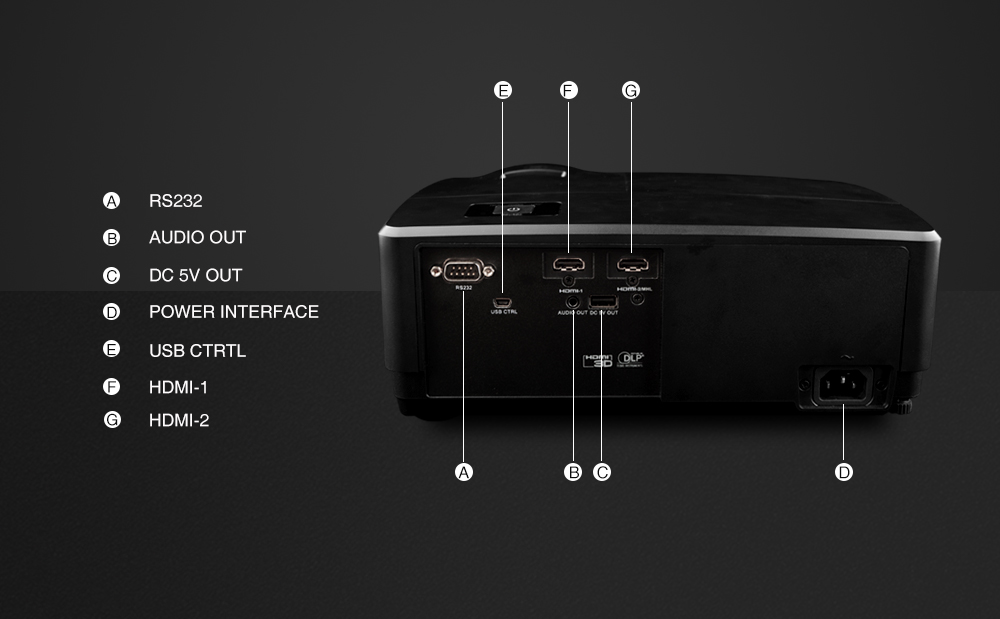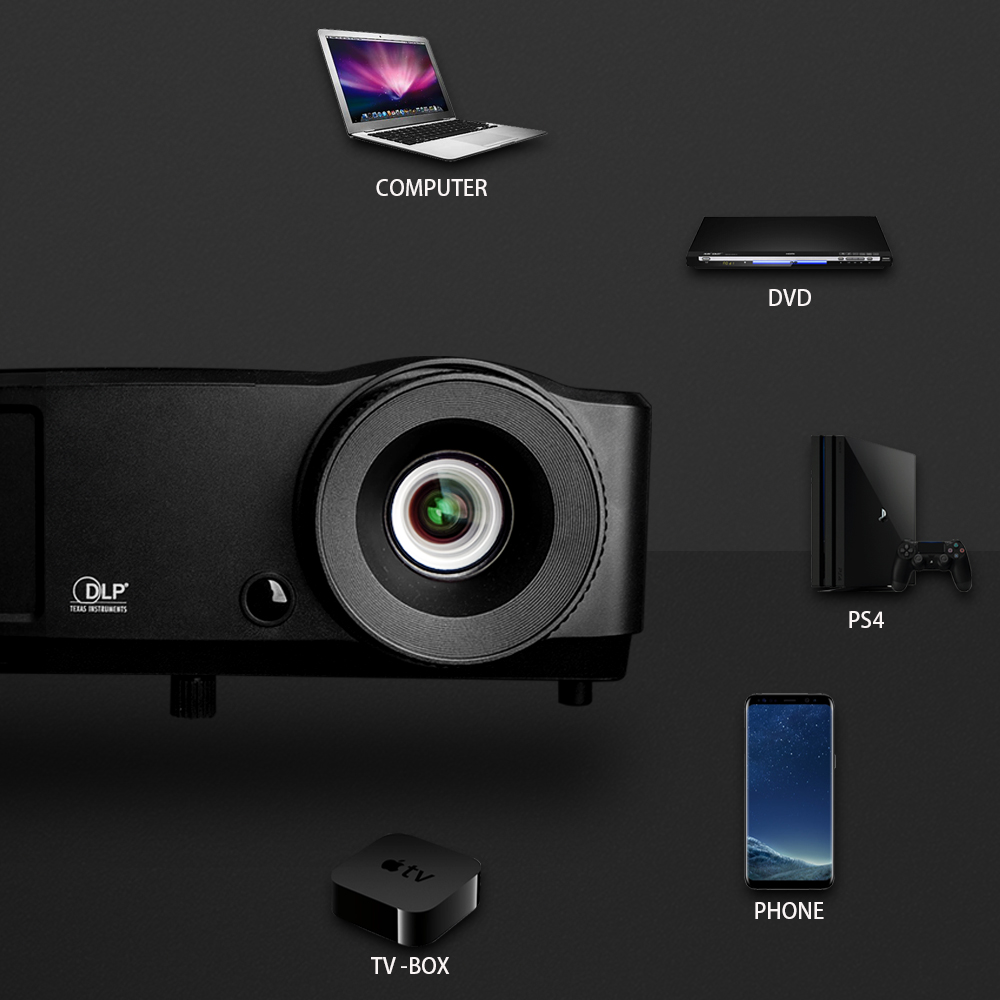 Compatible with multiple devices
Compatible with Macintosh computers, NTSC, PAL, SECAM, TV box, HDTV
especially compatibility with mobile devices that have the MHL function.
Simply connect the projector to the mobile device with an MHL cable and enjoy the great picture anytime, anywhere.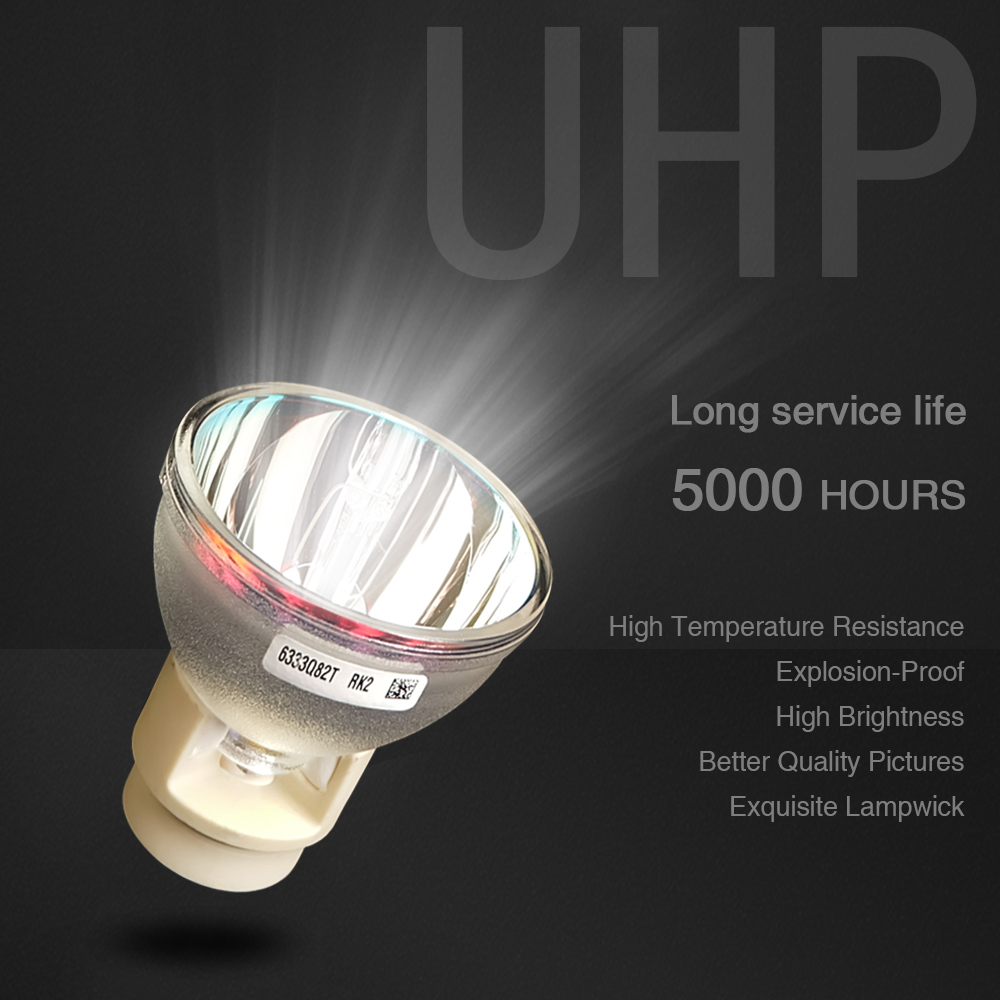 190W UHP bulb
Ultra-high pressure mercury lamp
Clearer picture, finer picture quality, more perfect chromatogram.
The bulb is removable and replaceable
(If you need to replace the light bulb, you can consult the manual or send us an e-mail.)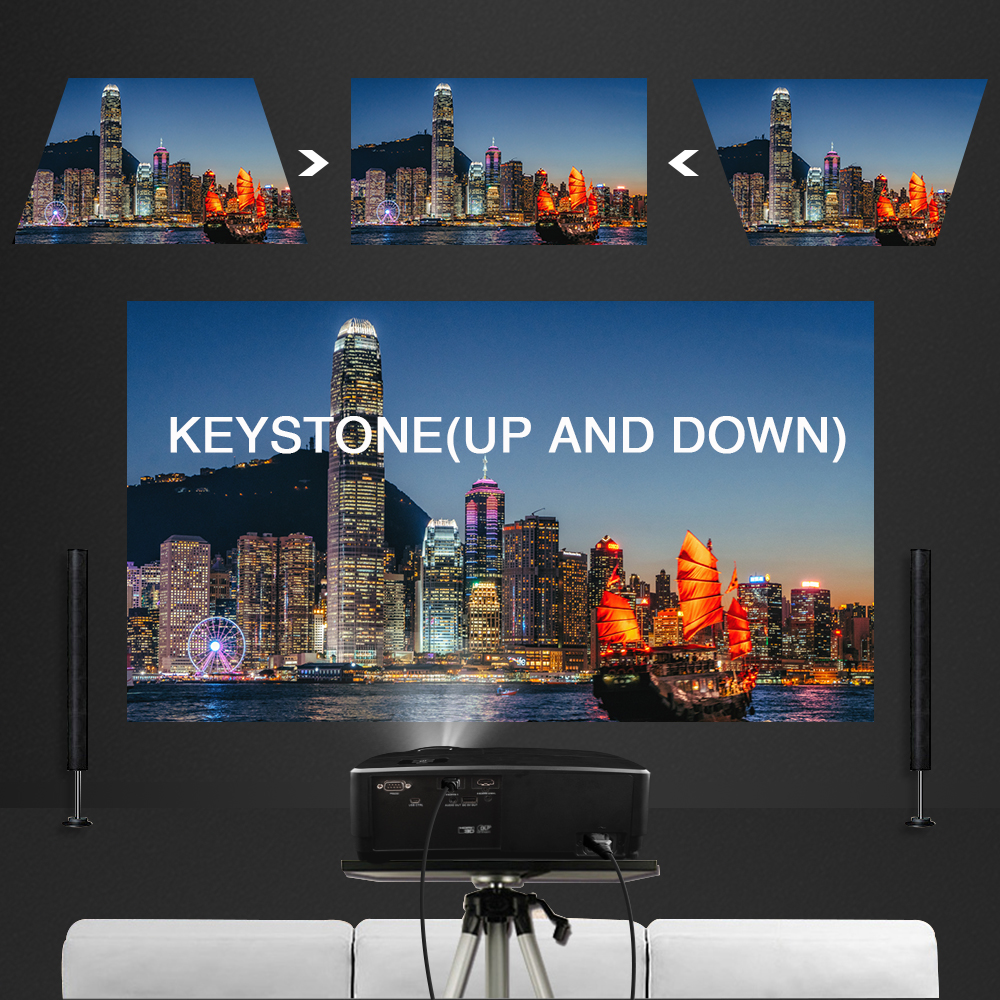 Vertical keystone correction
Vertical keystone correction ± 40 °
Adjust the image for easy use at any time
The picture is not deformed, it is easy to use
You can adjust the vertical keystone correction with the remote control







Projector specifications
Display system: single 0.55 "DLP panel Contrast: 20000: 1 // Zoom: 1.1x // Focal length: 22.08-24.28mm // Screen size: 30-300" // Power requirement: AC 100-240V, 50-60Hz, 2.6A // Projection Mode: Front Projection, Rear Projection, Rear Projection, Ceiling Rear // Control Port: RS232, HDMI // Video Compatibility: NTSC, NTSC4.43, PAL, PAL-N, PAL-M, SECAM, Composite Video

Model
Brand Name
NIERBO
Model Number
HD970
Details
Color
Black
Weight
2.0kg
Projective Mode
Back Projection, Mirror Image, Throwing, Ceiling
Use
Business&Education
Light Source
Ultrahigh-Pressure Mercury Lamp
Type
Digital Projector
Plug Type
UK Plug,EU Plug,US Plug,AU Plug
Parameters
Brightness
6000 Lumens
Contrast Ratio
20000:1
Projection Distance
1.4m-12.6m
Projected Dimension
30-300 inches
Optical Resolution
1920x1080dpi
Zoom
x 1.1
Projection Technology
DLP
Screen Scale
4:3/16:9
Power
190W
Function
Keystone Correction
Manual Correction
Home Theater Projector
Yes
Portable
No
System
None
After-sale service for single purchase
► If you aren't absolutely satisfied, return your product within 30 days for a prompt and courteous refund. But you need to bear the shipping fee.
► If the product has a problem itself after receiving. There are two ways to solve:
1. You don't need the product anymore, return and full refund, we pay the shipping fees.
2. You still need the product, there are two ways to choose:
A, Return to change a new one, we pay the shipping fees.
B, Get a partial refund and keep the product if the problem doesn't affect usage.
► Within 90 days after receiving the product, if any quality problem in using the product,we offer you a free repair service, you need to pay the shipping fees.
► Within 2 years after receiving the product, if any quality problem in using the product, we offer you a repair service, you need to pay the repair cost and the shipping fees.
How to apply for a refund
1. Send an email to us to describe the problem
2. We confirm and agree to refund
3. You return with the cheapest logistics way
4. We received the product without damage
5. You get the full refund